The appointment of new Essendon chief executive Andrew Thorburn is tearing the club apart after it was revealed he is also a chairman of a church organisation that denounces homosexuality and likens abortion to the operation of concentration camps.
Thorburn's recruitment was described by president David Barham as "bold and decisive" but high profile members are vocal critics, with Victorian Premier Daniel Andrews, a fan and member, the latest to voice his disapproval.
Thorburn, the former NAB chief, is listed as chairman of an eight-church movement called City on a Hill. According to the website he became a Christian in 2002 and has attended since 2014.
LIVE UPDATES: AFL day two trade news
READ MORE: Extent of Cleary's 'scary' health battle revealed
READ MORE: Koroisau cops phone call from Tigers over jibe
Speaking to SEN on Tuesday, Thorburn addressed the church's philosophy, saying it should be seeking more diversity.
"I don't always agree with the church. I'm not a pastor. We should be seeking diversity," he said.
"I've been a Christian for 20 years. CEO of two banks. I've never led with that. Never been an issue. Judge me on my words and actions as a leader."
The City on a Hill website sheds light on the church's beliefs regarding abortion, with one sermon published in 2016, reading: "We believe that we must be a voice for the voiceless, and stand for the rights of the unborn baby and be pro-life.
"Human life begins at conception. All women and men have intrinsic value and worth as images of God. Abortion denies the voice of the most vulnerable … 80per cent of those who have aborted their child have regretted it."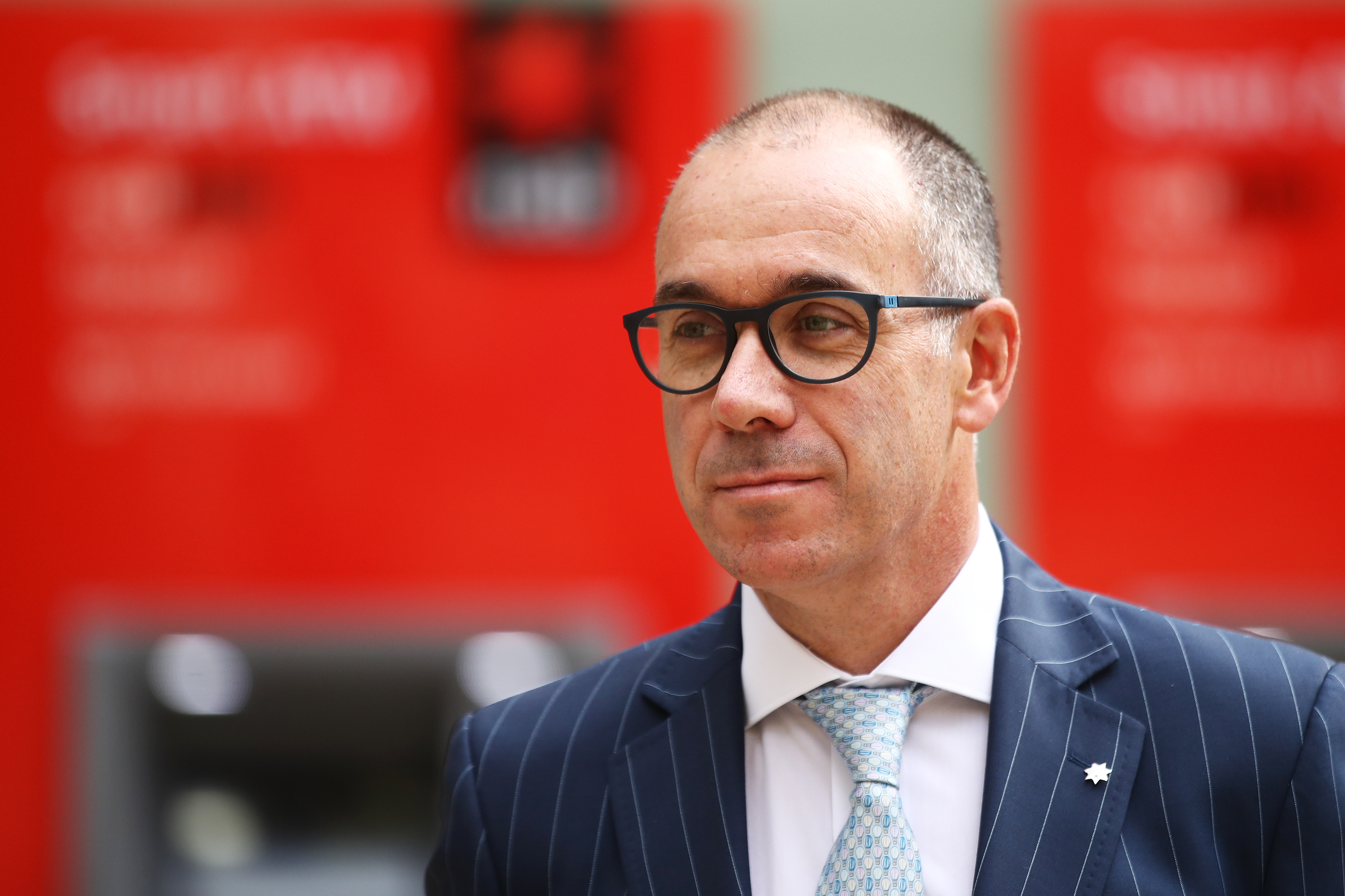 In another sermon on the site, it is stated: "Whereas today we look back at (sic) sadness and disgust over concentration camps, future generations will look back with sadness at the legal murder of hundreds of thousands of human beings every day through medicine and in the name of freedom."
A further sermon on homosexuality reads: "Sex is designed for marriage, and marriage for fulfilling God's mandate for humans to 'be fruitful and multiply'. The Torah condemned the practice of homosexuality so that Israel would stand out among the nations.
"Through Christ, who fulfilled the law, we enter a new law of grace, where struggle is not a sin, but we are told to flee sexual immorality and glorify God with our bodies.
"The Bible never calls same-sex attraction a sin. Lust is a sin, sex outside of marriage is a sin, practising homosexuality is a sin, but same-sex attraction is not a sin.
"The Christian walk is one of struggle with sin yet in the gospel we can find forgiveness and grace. We ought to find our true love, satisfaction, and acceptance in Jesus."
Speaking in a press conference on Tuesday, Andrews strongly denounced those views.
"Firstly, the appointment of a CEO to a football club is a matter for the board of that football club," Andrews said.
"Secondly, those views are absolutely appalling.
"I don't support those views, that kind of intolerance, that kind of hatred, bigotry, is just wrong.
"Those sort of attitudes are simply wrong and to dress that up as anything other than bigotry is just obviously false."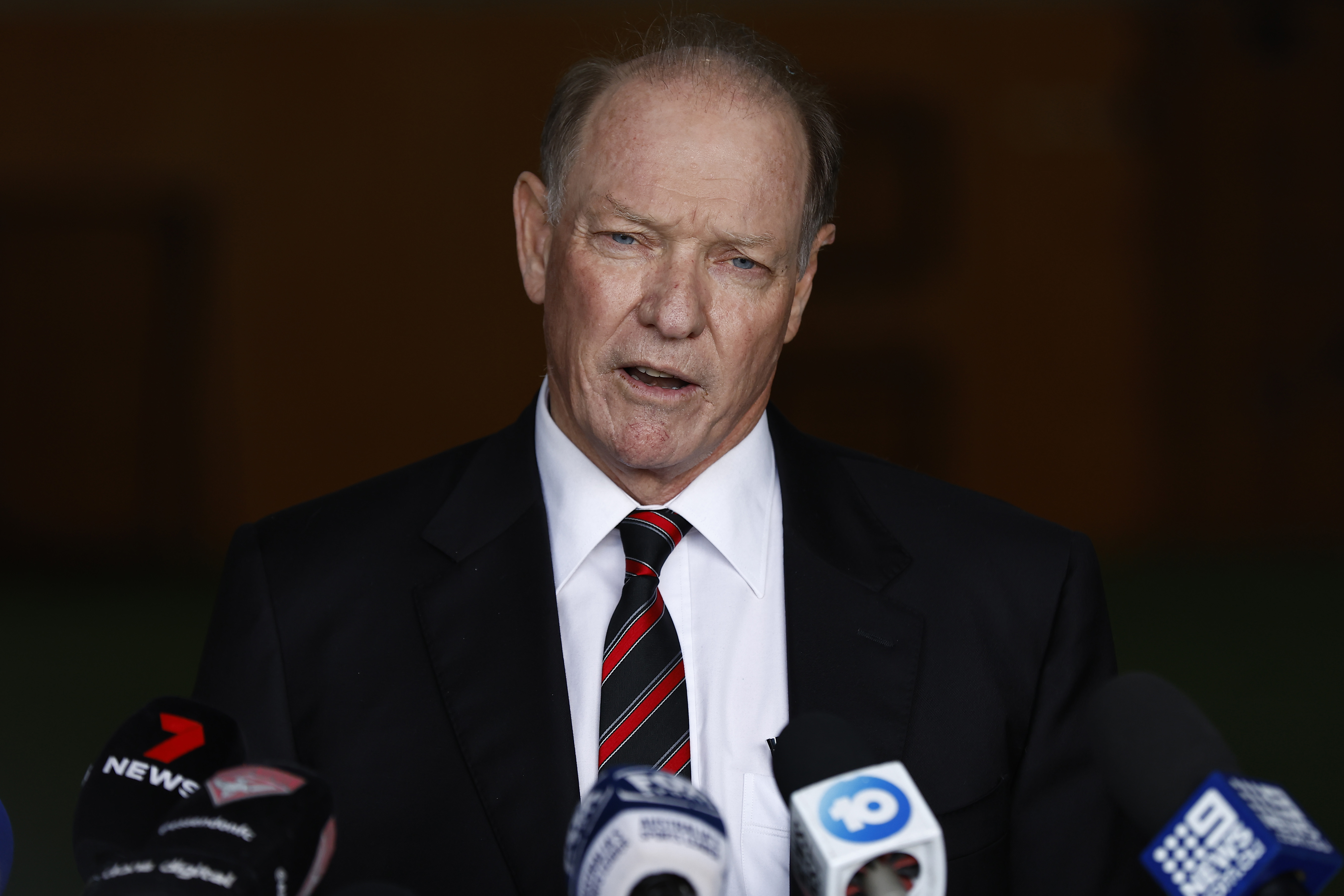 Andrews' comments came soon after City of Port Melbourne Deputy Mayor Tim Baxter tweeted: "I've made the difficult decision to resign my Essendon FC membership, and those of my children, due to the Essendon board's decision to appoint the chair of a homophobic and anti-health care church to the position of CEO.
"I urge anyone who cares about queer rights to resign also… While the decision to appoint Brad Scott as coach was, in my view, a good one, the decision to appoint Andrew Thorburn as CEO is spitting in the face of every queer Essendon member, as well as any member or supporter who supports women's rights to reproductive healthcare… As a bisexual man I cannot feel welcome in this club. @essendonfc your decision, when the club has desperately needed a solid, uncontroversial path forward, has instead ripped the club back to the dark ages, and alienated your members."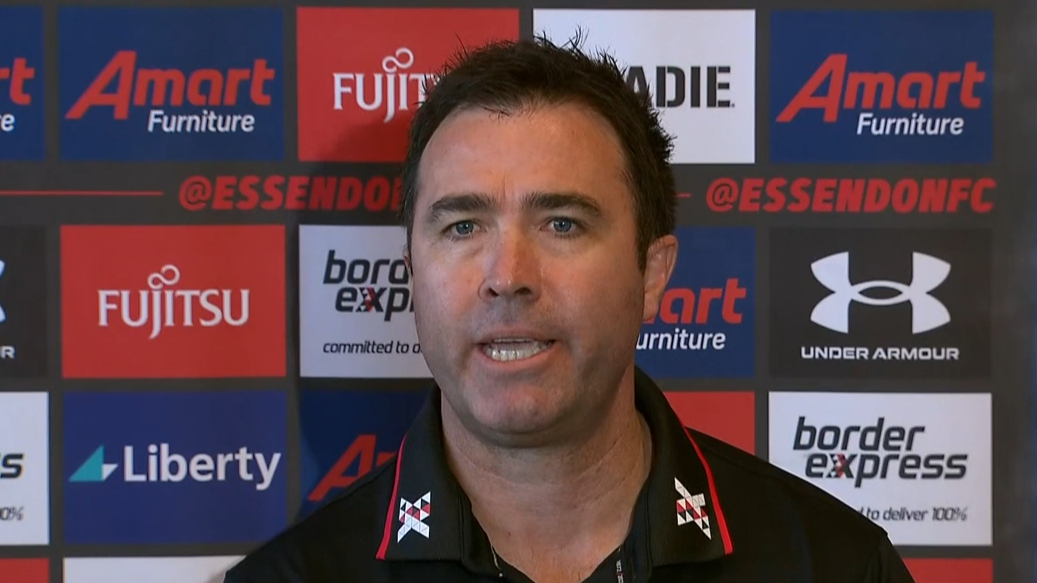 Speaking at the Crichton Medal night, Barham described Thorburn as a "man of great integrity and exceptional vision".
"His experience at being the CEO of the NAB, one of the country's largest organisations and the AFL's major sponsors will be invaluable as we further relationships with governments, the AFL, valued members and sponsors," Barham said.
"To my knowledge no other AFL club has ever secured the services of an ASX-listed Top 10 company CEO to run its club."
Thorburn served as chief executive of NAB from 2014 to 2019 and was forced to resign from his position at NAB due to findings made by the Royal Commission into misconduct in the banking industry in 2019.
"In Andrew, we have secured a highly credentialed leader, with a proven track record in development and building the leadership capabilities of his people," Barham said of his appointment.
"Andrew's focus will be on running Essendon like a club, with a renewed focus on our members and the core reason which we exist – football.
"Andrew is a man of great integrity and exceptional vision."
For a daily dose of the best of the breaking news and exclusive content from Wide World of Sports, subscribe to our newsletter by clicking here!