Wallabies coach Eddie Jones has made the spicy claim his England successor may have been pressured into selecting Marcus Smith for the disastrous loss against France.
England coach Steve Borthwick – who replaced Jones after his sacking last year – made the huge call to dump captain Owen Farrell for the penultimate round of the Six Nations and start Smith at No.10 instead.
England were then humilated 53-10 at Twickenham in oone of the darkest days in the country's rugby history.
Watch the 2023 Super Rugby Pacific season on the home of rugby, Stan Sport. All matches streaming ad free, live and on demand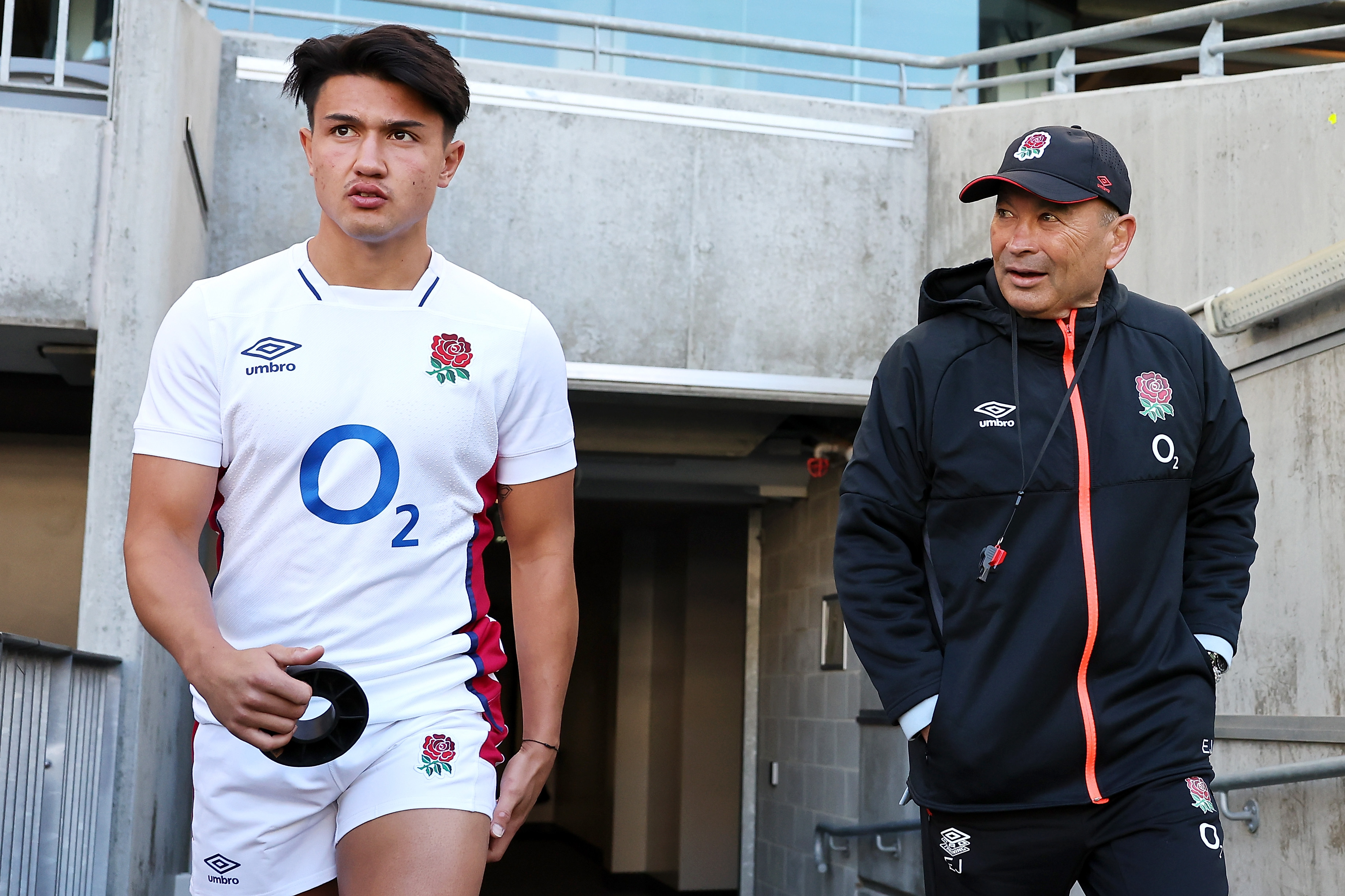 "The selection of Marcus, to me that's always the political selection," Jones said on his podcast Eddie.
"A player has been out of form, hasn't quite done well at Test level and then he plays one or two club games and he's a hero.
"The media starts banging on the door – 'you've got to pick him' – and then the board reacts to that, and ask: 'Why aren't you picking him?' When you're a young coach at the start of your career you can get influenced by that.
READ MORE: Icon names Anzac dream team to tame the Lions
READ MORE: Club boss boasts about shutting down megastar
READ MORE: Super Rugby's 'fastest man' unleashes yet again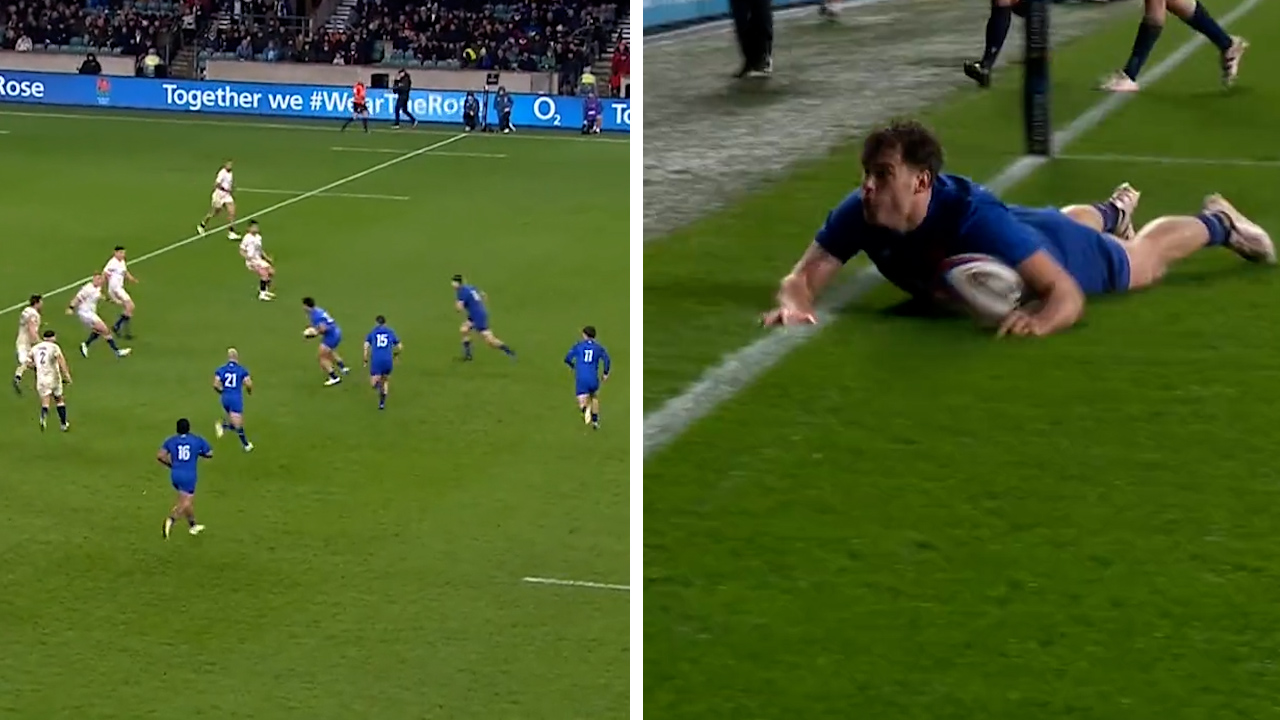 "I really felt for Marcus in that game. The thing you've got in England is the intenseness of the media, which then affects the board, and they start to step in, and that's when you get problems. Allow the coach to coach.
"The board have a strategic role, but because they feel the pressure they try to get involved in the operational side, and that's when things get worse. Unless you have strong people around the team that can be a difficulty."
A spokesperson for the Rugby Football Union – England's governing body – denied the claim.
"Team selection is entirely Steve's decision as England head coach," they told the Daily Telegraph.
Farrell was restored to the starting lineup for the final round of the Six Nations.
England produced an improved performance but still lost 29-16 to champions Ireland who completed the grand slam.
For a daily dose of the best of the breaking news and exclusive content from Wide World of Sports, subscribe to our newsletter by clicking here